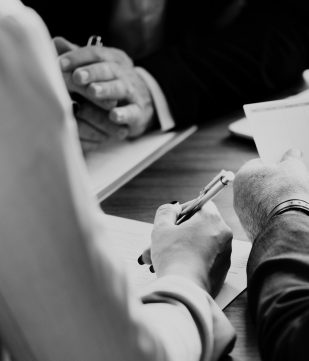 Technology Expert is one of the leading information technology in Libya, working in different sectors like, banks, Telecom, Oil and Gas companies, Health sector, education, government, institutes, and private sector.
Company was founded in 2008 under the name of Technology Expert for Computer & Communication System (Technology Expert Co.) by a number of computer engineers specializing in technology field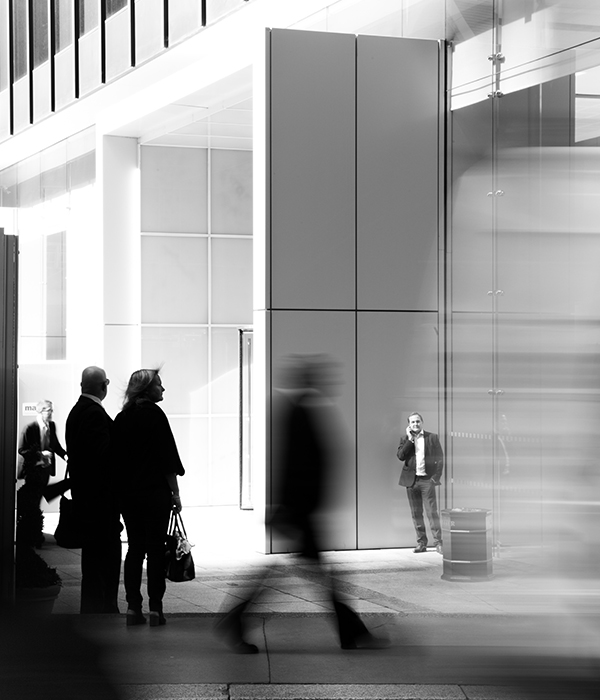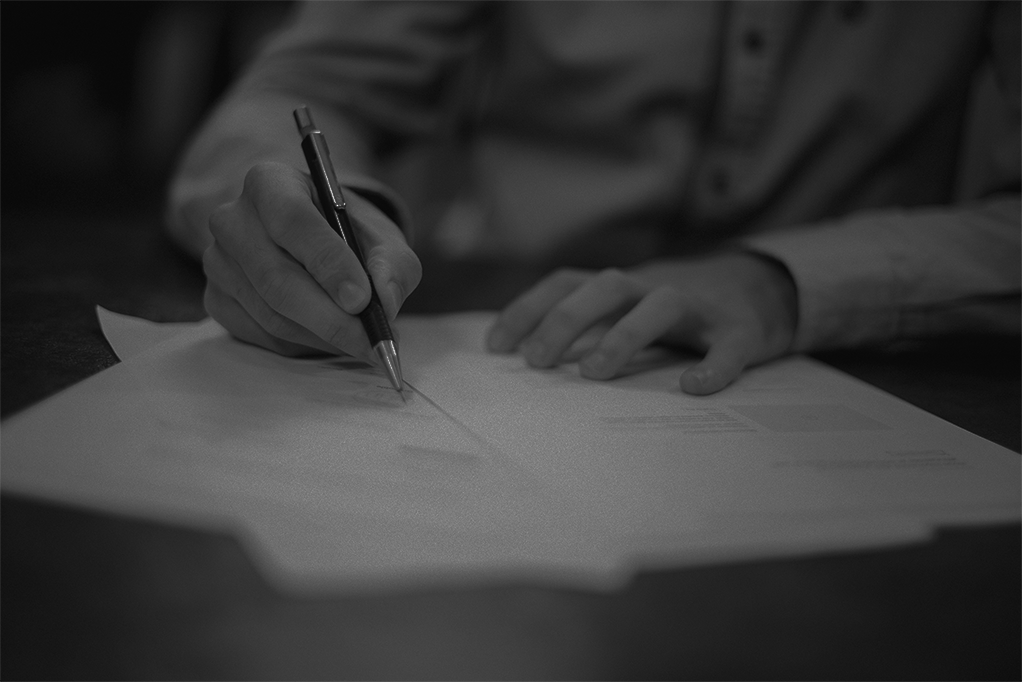 We understand current and future customer needs and we meet their requirements and strive to exceed their expectations. A satisfied Technology Expert customer is one who will choose us again in the future. This is why customer satisfaction is an integral marketing priority.
Nothing will bring a smile to our faces rather than seeing happy customer using our products and services, and getting the passion of that, always asking for more.
We focus on technical innovation and the development of innovative technology solutions, enabling the company to meet the needs of our customers. We dedicate a portion of our annual revenue to research, development and training. This continuous training is part of the company's methodology to keep our employees constantly connected to the latest technical developments so that they can capitalize on their skills in developing quality solutions and reliability.
Staff Capabilities and Experience
It is the strategy of Technology Expert to employ well-educated and experienced staff. Technology Expert invests in training its employees. The result is highly trained and experienced professional & stable staff.
Considering the diversified projects Technology Expert delivered through the past years, the result was diversified experience in different areas of IT business.