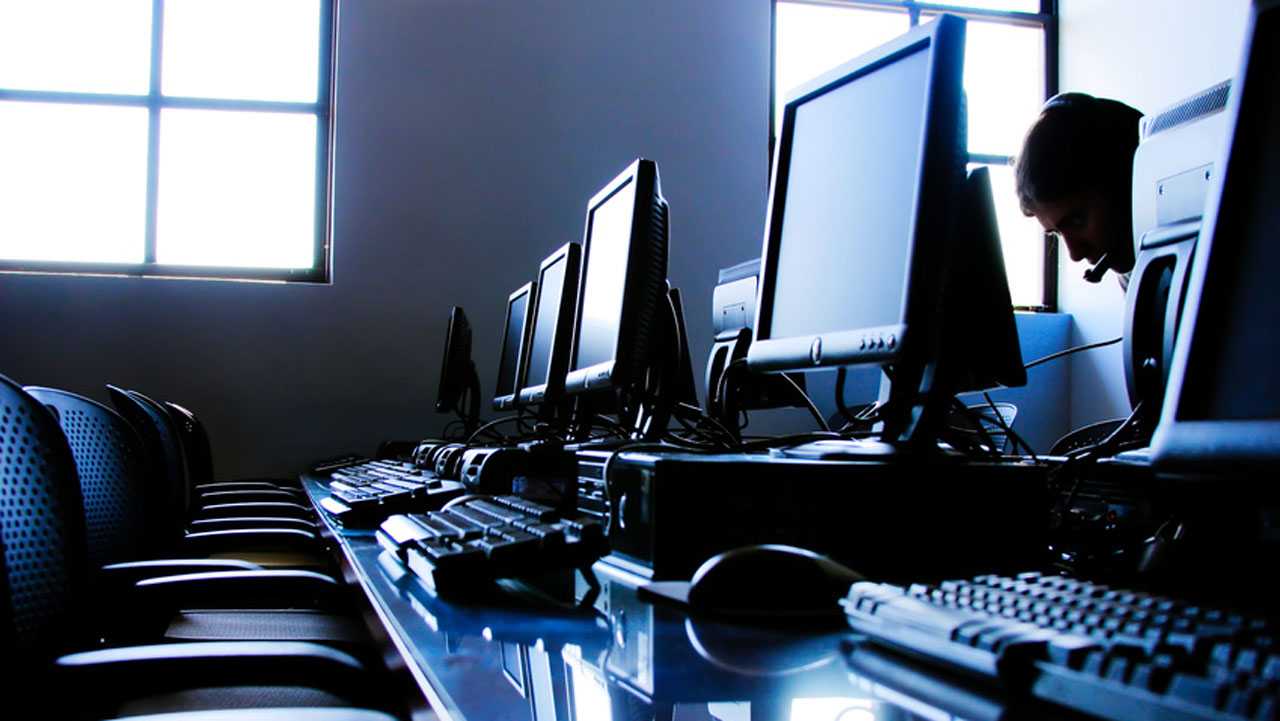 Technology Expert is one of the leading information technology in Libya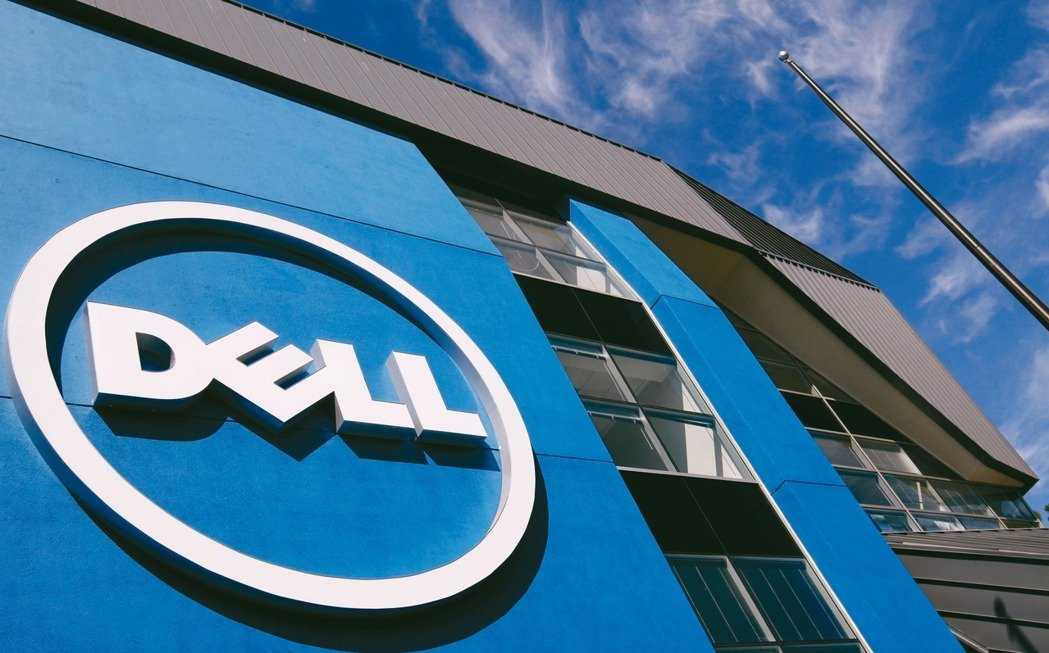 We provide all the products of this company from central devices, workstations, office equipment, laptops and accessories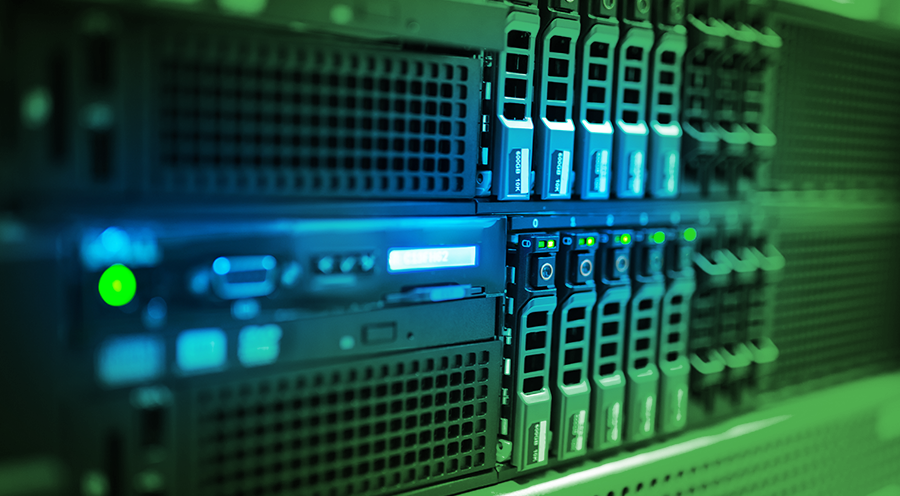 Technology Expert is a one-stop-shop for a company's complete business needs.
Services and solutions of experts technology, including:
Supply and Installation Computers
Supply and installation of desktop and laptop computers (Dell, HP, Lenovo, Toshiba, Sony).
Supply and installation servers
 flexible framework for the requiring server resources for your work (HP & Dell Servers).
Supply and installation of LAN and wireless computer networks, both domestic and extended
telephone exchanges And printers
Supply and installation of all kinds of telephone exchanges, printers and office equipment.
Supply and installation of various software (operating systems, databases, anti-virus, special software).
protection and control systems
 advanced and highly reliable digital technology in combination with latest IT technology.
why you should choose us?
Technology Expert strive to enhance the business environment by delivering simple, easy to adapt and functional solutions based on international business best practices. dedicated to total client satisfaction and to excellence and ethical conduct respecting their wishes without loosing any of the quality, maximizing the value of their installations and investments, as well as meeting and exceeding their expectations
We partner with the world's leading technology providers to accelerate your ambition
Technology Expert is one of the leading information technology in Libya, working in different sectors like, banks, Telecom, Oil and Gas companies, Health sector, education, government, institutes, and private sector.


We are one from the little company in Libya that provides after sales services and support for our products. In addition to our commitment to deliver quality, Technology Expert is the leader in satisfying its customers' needs because, we are satisfied when our clients are delighted.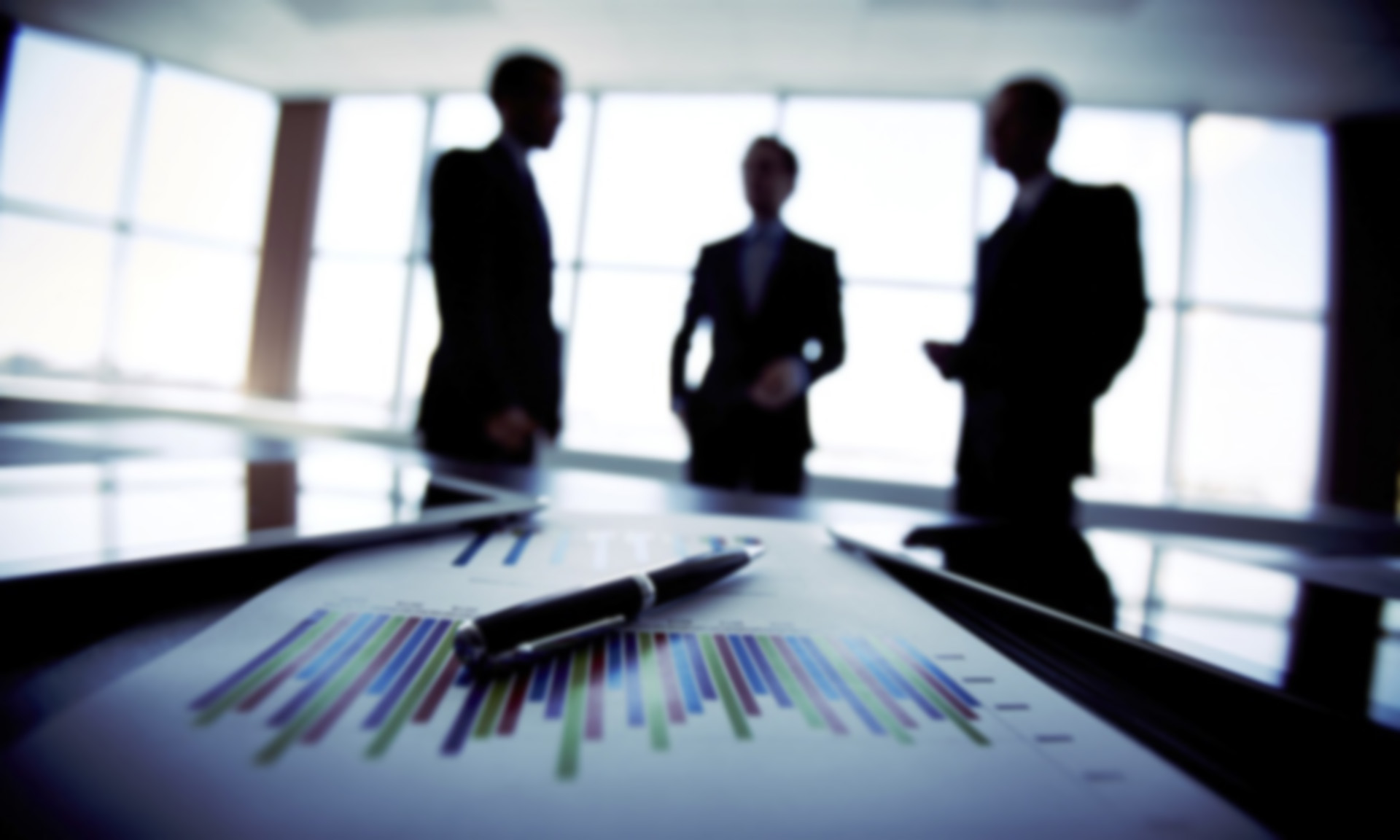 We understand current and future customer needs and we meet their requirements and strive to exceed their expectations. A satisfied Technology Expert customer is one who will choose us again in the future. This is why customer satisfaction is an integral marketing priority.
We have worked for various companies.  regular and famous clients